It's Just a Matter of Pride?
Source: http://www.markthetruth.com
Dr. Nauman Niaz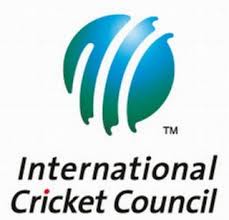 There is a fragile future of Pakistan to consider. Wracked by geo-political turmoil, threatened by terrorism, and lacking India's wealth, Pakistan cricket has become a pariah, with BCCI manipulating and ICC shirking and tricking them without being the competent authority to take the decision which they not only authenticated but also hastily implemented.
A legal notice issued to International Cricket Council (ICC) by the Pakistan Cricket Board (PCB), to some has come as an overt and covert intimidation. It seems, the PCB…
Read full article at http://www.markthetruth.com/games-a-hobbies/45-its-just-a-matter-of-pride.html